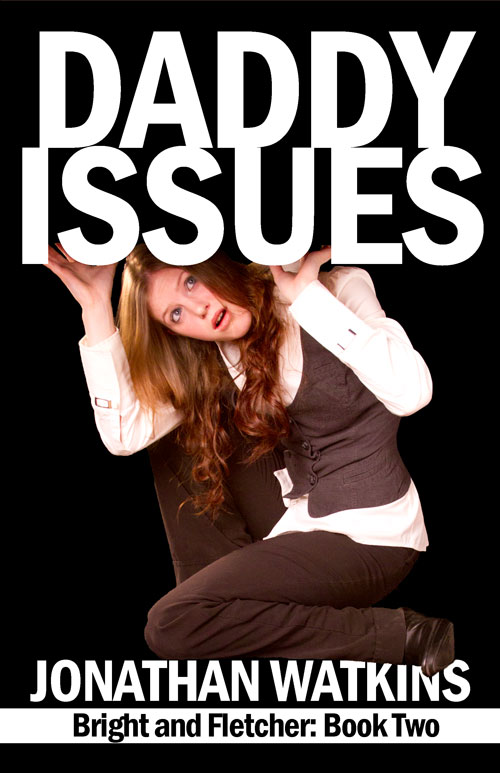 Title: "Daddy Issues"
Author: Jonathan Watkins
Finished: July 24, 2012
Synopsis: The extended description at the Smashwords book page is the best way to describe this book.
Impression of the book: This is the second book in the Bright and Fletcher series by Watkins. It is a great follow-up to the first book, "Motor City Shakedown."
Read Again Scale: 6-7

Although I mentioned this in my previous review of Watkins first book, I will say it again. The new Kindle has opened a much bigger library to me, so my read again scale needs to be recalibrated.

Read Another Book by the Same Author: 10

Watkins includes a teaser for the 3rd book in the series. I am pretty sure that I am becoming a loyal reader. Although I kind of like recurring character series, I think I would like to see Watkins try a stand alone novel.
"Daddy Issues" was the first book that I ever purchased at
Smashwords
, and it was worth the $2.99 that I paid for it. I will read Watkins next book in the series (due out soon). He has put together a pretty good duo in Bright and Fletcher, and he still has a few threads that go back into the first book to work out along the way. I would recommend giving "
Motor City Shakedown
" a FREE read. If you like that, then you will definitely enjoy "Daddy Issues."